The Union of European Football Association (UEFA) recently announced that the Nation's league that was scheduled to be held in Armenia and Azerbaijan has now been moved. The national team's home games will be now be hosted in Poland and Albania. This comes after Armenia and Azerbaijan got into a conflict further leading to war-like situations.
International Soccer Games Moves From Host Countries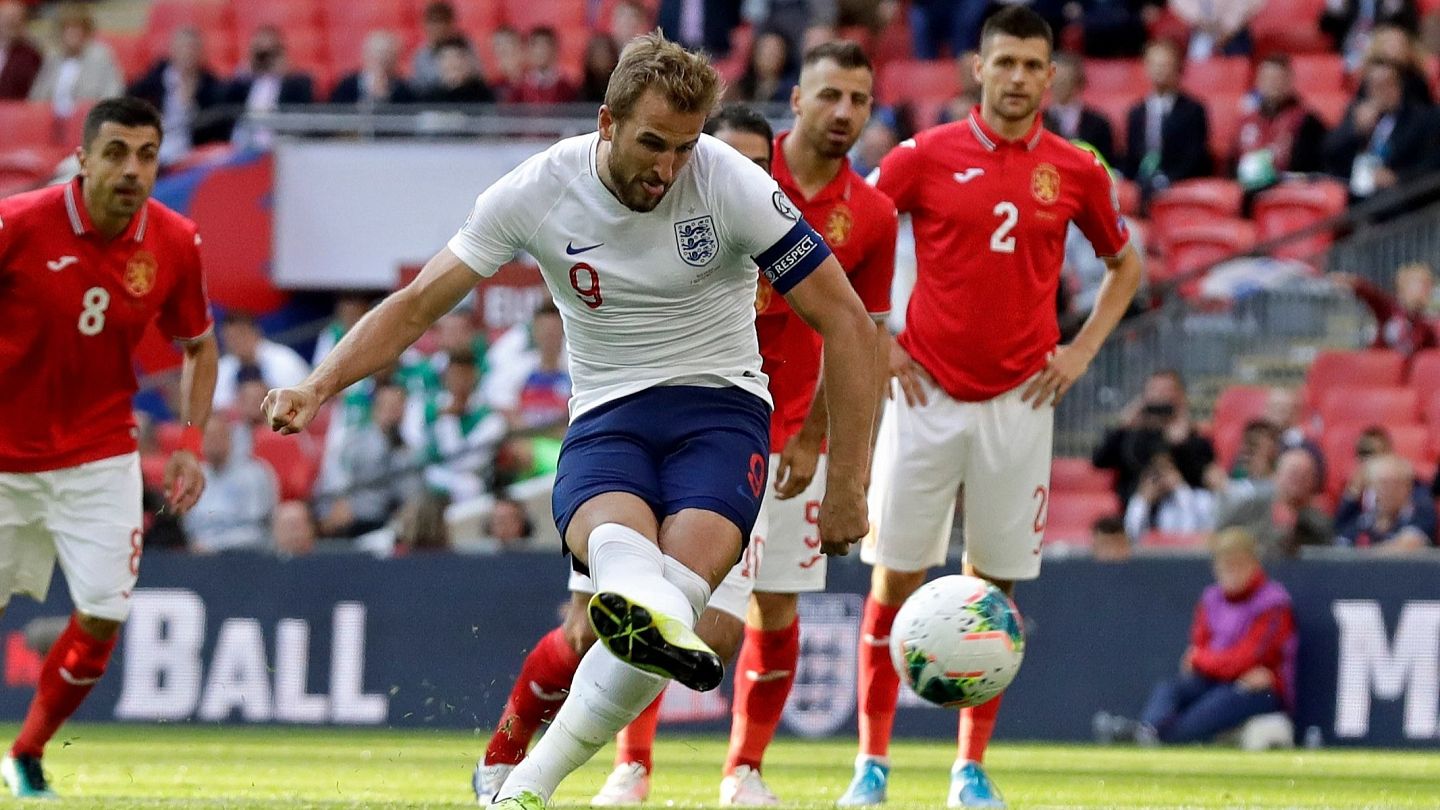 UEFA announced on Tuesday that the International Soccers games had been moved from initial host countries Armenia and Azerbaijan. This decision has been taken because of the security concerns in the country after the conflict escalated. The conflict between Armenia and Azerbaijan is over the territory of Nagorno-Karabakh. The dispute between the two nations escalated further last month as they both accused each other of getting violent beyond the borders.
The new hosts for the national teams are Poland and Albania. Armenia was to host Georgia in Yerevan on Sunday. Poland will now host Georgia in Tychy. At the same time, Azerbaijan's home game against Cyprus was scheduled to be held in Baku next Tuesday. But it will not take place in Elbasan. Albania.
The change took place last week to move Europa League to neutral Cyprus. Another game on Wednesday for Armenia against Albania was also cancelled because of the conflict. For security concerns and the rising conflicts, UEFA since the year 2007, separated national and club teams from Armenia and Azerbaijan
What is Happening In Armenia And Azerbaijan?
The conflict between Armenia and Azerbaijan has been going on ever since the Soviet Union dissolved in the late 1980s. In the year 1994, both Armenia and Azerbaijan claimed that Nagorno-Karabakh claimed that it was their strategic territory. Even though Russia mediated the ceasefire situation between both countries, but the conflict has been going on. The violations of the agreements and the violence have continued from both sides.
However, recently Armenia government accused Azerbaijan for firing missles at the disputed land of Nagorno-Karabakh. In reponse, Azerbaijan also claimed that it's largest city, Ganja was under fires by the Amernia forces. They further accused Armenia of shooting Azerbaijan's aircrafts and tanks. Armenia as well has accused them of killing several civilians. While the two countries continue to fight against each other, it has cost them civilian lives. Reports suggest that so far over 250 people have died from both sides. The dead also include many innocent women and children.
This conflict has also reportedly involved other nations as well. Iran (geographically closest country) is planning to hold a peace agreement talk between the two countries. At the same time, Turkey is also being accused of backing Azerbaijan and sending Syrian troops. However, they have refused their involvement. Meanwhile, Russia which is an ally to both has called for a ceasefire. The last time Armenia and Azerbaijan were in a conflict of this scale was during the period of USSR collapse. And over 30,000 civilians were killed.