Tokyo recently announced that The Tokyo Marathon is being postponed until next year. This decision has been taken in reference to the current pandemic situation keeping in mind everyone's safety and well-being.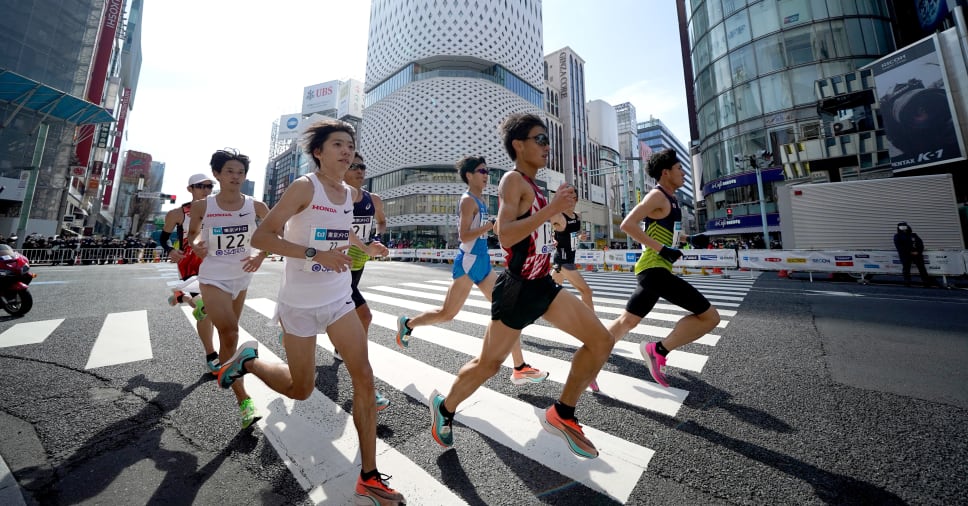 Tokyo Marathon 2020 Postponed To Late 2021
The Coronavirus pandemic and the following Lockdown has forced the world to shut itself. From economies to coal Businesses to Olympics and Marathon, everything has been shut to limit the spread of this deadly virus. This news comes after the 2020 Olympics was cancelled for the year.
As per the latest reports, Tokyo Marathon was already delayed in March this year. Approximately 38,000 runners, including some top athletes, took part in the Marathon but because of the pandemic induced restrictions, the Marathon has to be pushed to October this year. However, things seem to have not changed, and the Marathon has been pushed for the second time too late 2021.
Tokyo Marathon 2021 Is Expected To Be Held In July 2021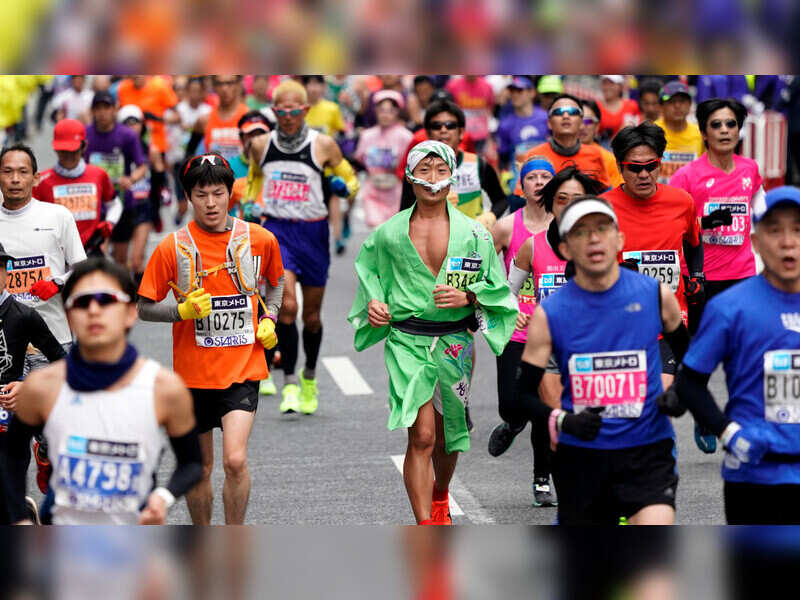 A Spokesman from the Tokyo Marathon Foundation said that the Marathon which is expected to be conducted in July next year all have a more massive race arena. But it might have a limited number of participants. The number is yet to be decided. This news comes after there were rumours that the Olympics could be held next year as well. As of now, the Tokyo Marathon is scheduled to open on July 23, 2021, and organizer have ensured that they will be able to do it complete safety. This seems to be a tough call, as many countries around the world are acing fresh waves of the coronavirus, and it is speculated that the significant events might get pushed further.
Tokyo Marathon is considered to be one of the world's major marathons, along with five other countries. The other countries include Boston, Berlin, Chicago, New York and London. Because of the pandemic, the first four Marathons were also cancelled for this year. However, the Marathon was conducted in London in a very secured environment and highly limited runners. The runners included only some well-renowned names at the St James's Park.