After breaking records in the last season, Liverpool seems to have broken hearts in this one. The team recently lost to Aston Villa in a scoreline of 7-2 on Sunday. As per reports, Jurgen Klopp has never experienced a defeat of this sort throughout his career. At the same time, Liverpool has also never conceded seven goals ever since April 1963.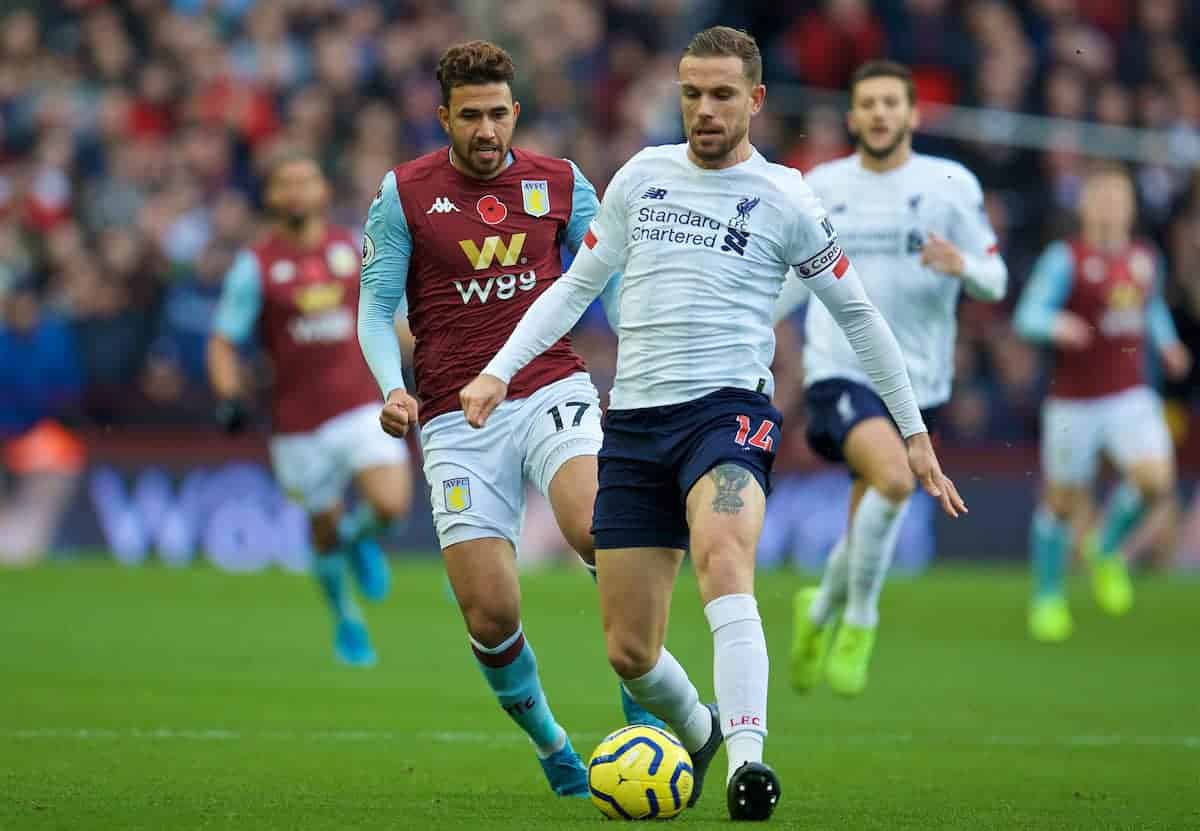 Liverpool Failed To Defend Themselves Against Aston Villa
During the match, we saw that Liverpool tried to play defensive. They even applied their high defensive line, but it was all a fail against the Aston. They broke through the highly skilled defensive line quickly, leaving Liverpool no option but to accept their defeat. At the end of the game, Kloop could do nothing but have an awkward laugh. However, Liverpool is the first English top-flight champion which could leak the seven goals in the match. This has happened for the first time since the match Arsenal vs Sunderland in the year 1953.

Liverpool Was Close To Winning First League Title After 30 Years


Liverpool broke a lot of records last season. Some even say that the team was on the way towards winning the First League Title which it hasn't in 30 years. However, Klopp's team started on a note which no team would ever want for themselves. In an interview, Kloop said that long back they claimed that they wanted to make history. And the team did end up making it but in the wrong direction.

However, at this point, it is tough to say if the match against Aston and the following defeat was only a mishappening or showcased a significant flaw which could potentially take Liverpool's title away. But this match has undoubtedly posed a lot of questions on the team's upcoming strategies. Apart from that, Liverpool missed their regular goalkeeper Alisson who suffered a shoulder injury while training and had to be sidelined. Despite Alisson's absence in the game, the team managed to break records in the last season.
Former Liverpool Player Supports Team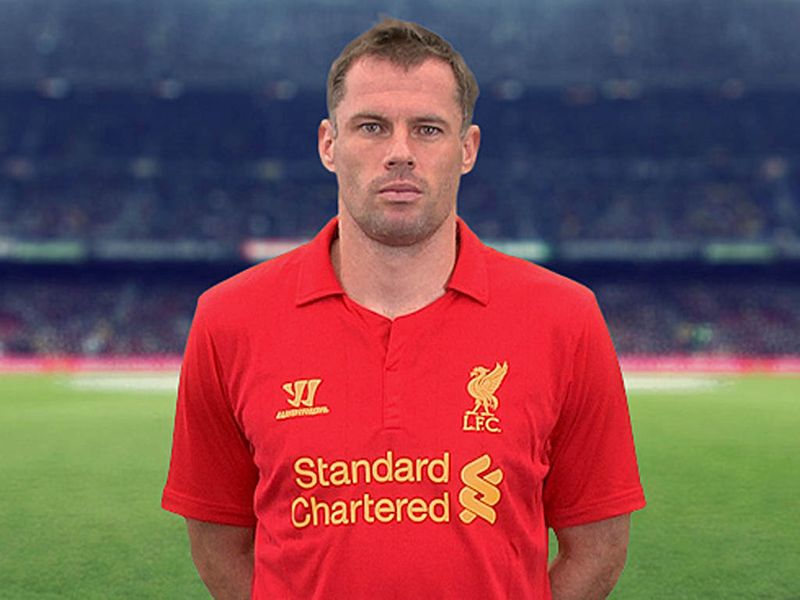 After the match, Kloop took it on himself for the team's failure. He said that he had hurt the players and it hurts him as well. He said it was his worst day ever. However, the former Liverpool player Jamie Carragher shared encouraging words. He optimistically said that Liverpool still has time to make up for the season. He said that the team had a great start in the first three matches of the season. And can still be a threat to other teams and make the season a "one-sided title race".