England all-rounder Ben Stokes is finally going to arrive UAE for the IPL from New Zealand. He spent the quality of time with his family in the past month. As confirmed by some of our sources that Ben Stokes will land in Dubai, where the Royals are reserved. After landing, he will have undergone six days quarantine which is mandatory as the protocols of IPL's Covid-19. It also includes three tests that will be cleared within the quarantine. After that, he will be able to meet his teammates and for the training session. On Saturday morning Ben Stokes has posted a picture with his parents on Instagram by saying goodbye to his parents.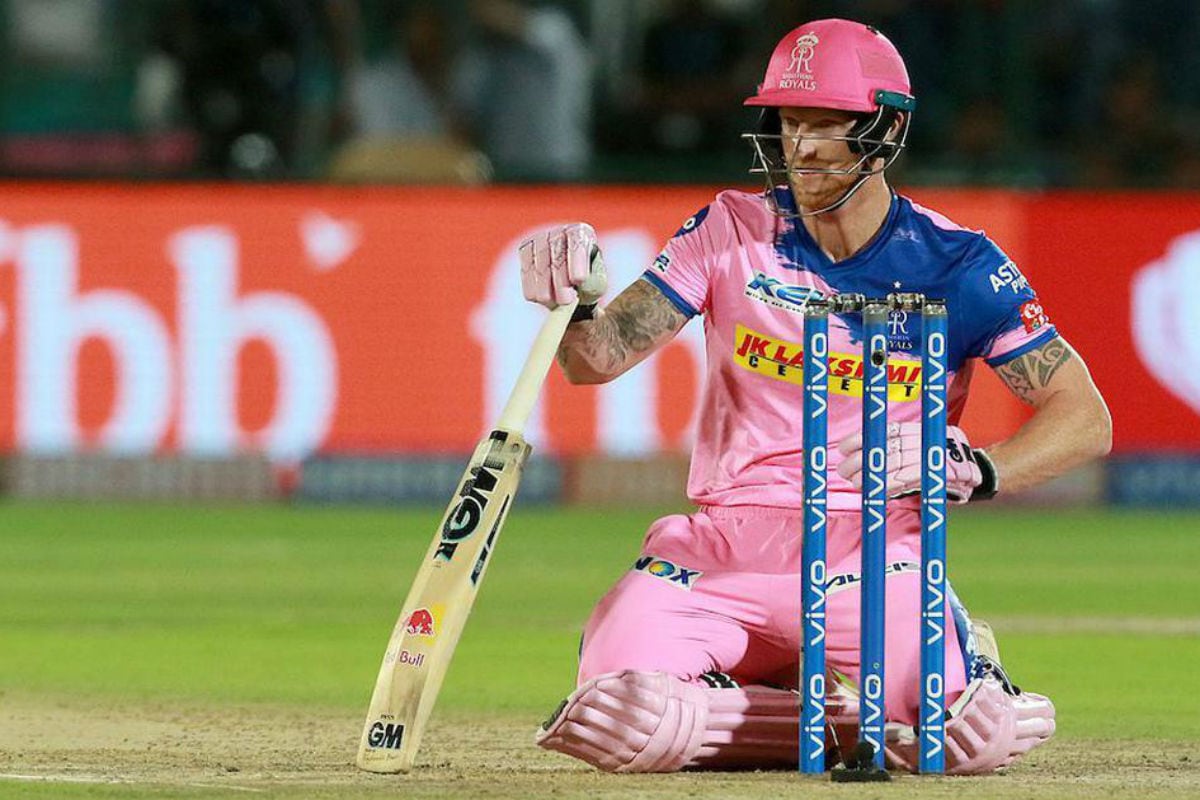 If the question may arise in your mind "why has he not come yet for the IPL 2020? Let me tell you that during a test series with Pakistan, he left for New Zealand where his parents leave. His father got brain cancer. so he decided to spend some quality of time with his family. Ben Stokes was given compassionate leave by the England Cricket Board and missed not just the final two Tests matches also.
But now its good news for the fans of Rajasthan Royals. Ben Stokes confirmed his arrival through his instagram post
Rajasthan Royals Head Coach speaks about Ben Stokes
Royals head coach Andrew McDonald had informed our sources before starting of the IPL 2020. "It's a difficult scenario, so we're giving him as much time as he needs, and connecting with him as best we can,"
The Rajasthan Royals have not yet commented on Ben Stokes about his joining the squad, however, the management has kept up they would not rush the England all-rounder back and give him "as much time as he wishes" before he was prepared to play.
Rajasthan Royals got off to a solid start in the Indian Premier League without Stokes, getting up wins upon Chennai Super Kings and Kings XI Punjab. RR likewise made history by recording the most run-chase against KXIP. but a loss against Kolkata Knight Riders have hampered their momentum